Senior Manager of Innovative Services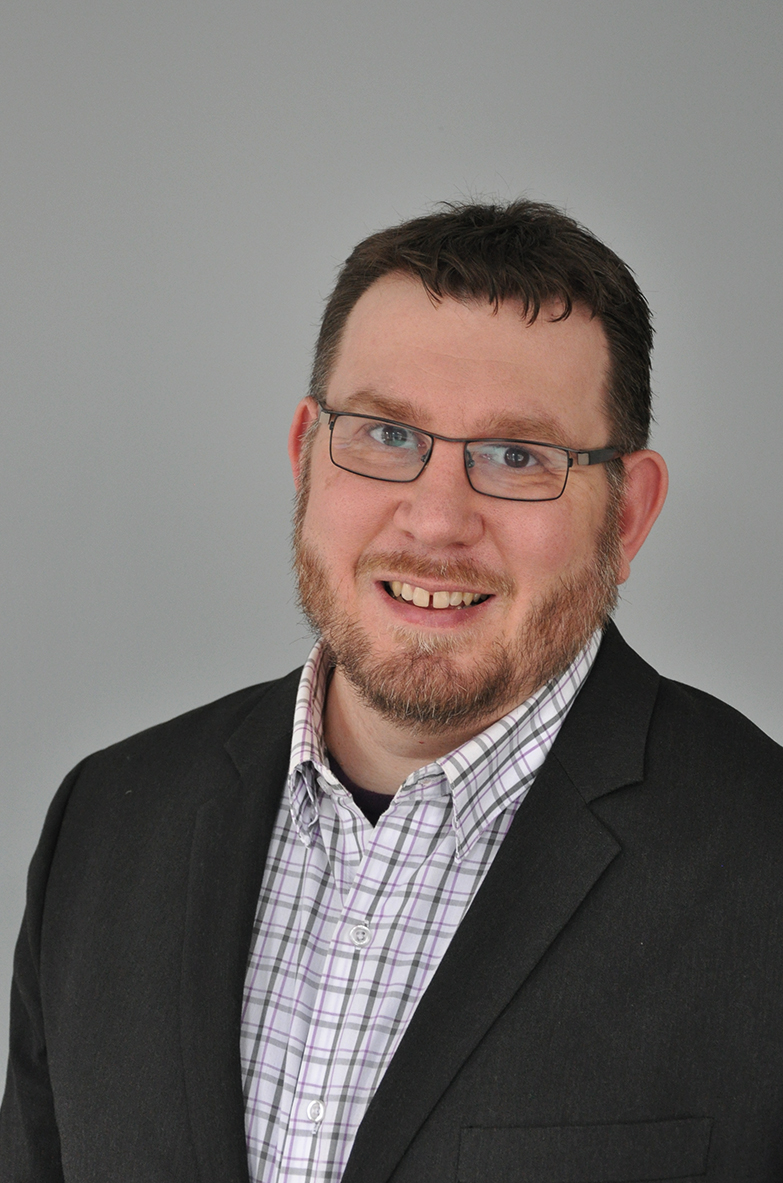 Brett is the Senior Manager of Innovative Services at Second Nature. Prior to coming on board at Second Nature, he served as a campus sustainability coordinator and as a consultant to organizations in the higher education, non-profit, public, and private sectors.
Brett has more than 7 years of diverse project implementation experience helping organizations build the capacity to undertake meaningful sustainability actions. He brings a broad expertise in sustainability, including the areas of energy, green building, transportation, and urban planning.
As a Sustainability Program Manager at GreenerU, he led consulting teams providing strategic planning support and process facilitation to clients' sustainability initiatives. Before joining GreenerU, Brett managed the Climate and Biodiversity Initiatives in the University of New Hampshire's Sustainability Institute for 5 years where he coordinated the development and implementation of projects relating to curriculum, operations, research, and community engagement. While at UNH, he acted as lead designer and facilitator of a campus-wide climate action planning process resulting in a comprehensive strategy to drastically reduce carbon emissions over a 10-year timeframe and contributed to the development of an innovative renewable energy system for the campus and to becoming the largest public transportation provider in the state. Brett has also served as a consultant with Clean Air-Cool Planet providing carbon accounting and management to municipalities, corporations, science museums, and campuses.
Brett received a B.A. from Clark University in Worcester, Massachusetts with a dual major in Physics/Environmental Science & Policy. He also holds an M.A. in Energy & Environmental Analysis and an M.A. in Geography with a concentration in Energy, Environment, & Society from Boston University.