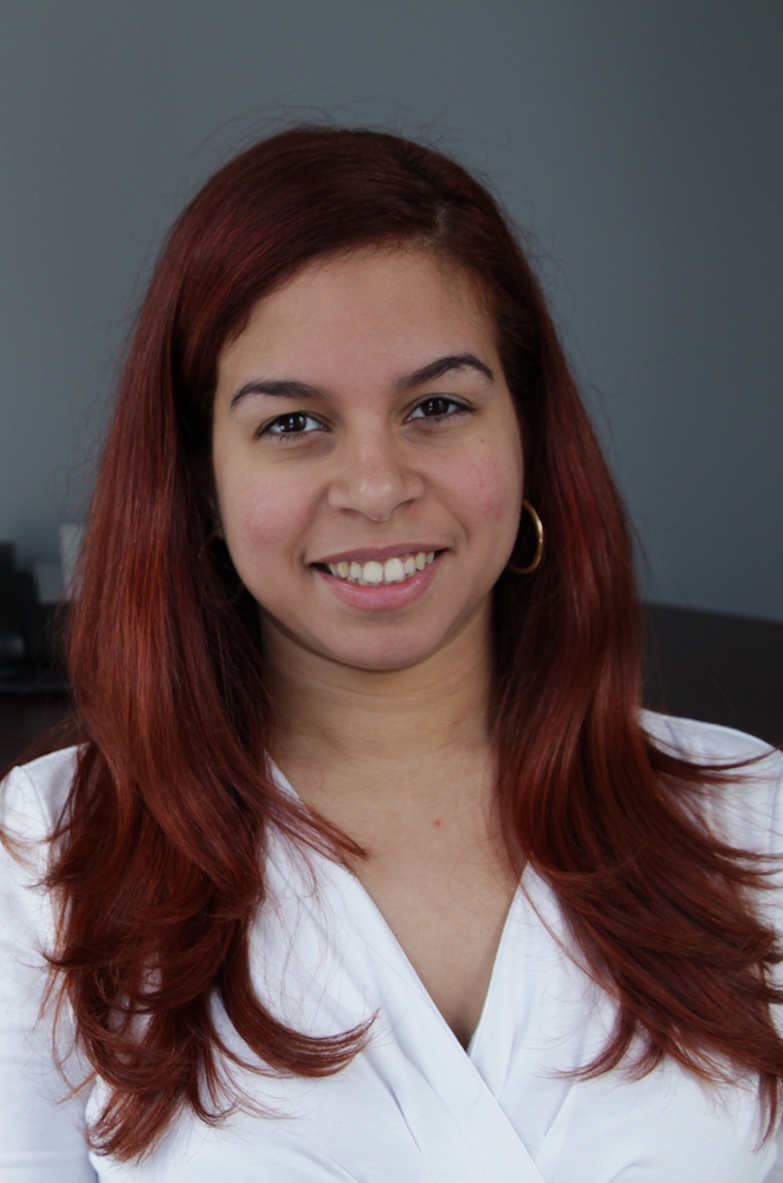 Mabel Sanchez joined Second Nature in June 2013 as a part-time Accounting Associate. In this role, she assisted in accounts receivable, accounts payable and vendor relations. In August 2013, Mabel was promoted to full time Accounting Associate and then to Business Manager in January 2014. As the Business Manager, she administers Second Nature's finances, human resources and other operational functions.
Mabel was born in the Dominican Republic. She immigrated to the US as a child and has lived in Massachusetts for more than a decade. She lives in Salem and is currently pursuing her Bachelor's degree in Accounting at Salem State University. During her time at Salem State University, she has volunteered as a teacher in Sunday School, working with pre-school children. She also organized and started a youth group in her community, which focused on leadership development and faith.
Coming from a business background, Mabel was interested in learning more about sustainability and finding ways to incorporate it's principles into her own life and community. Mabel is fluent in English and Spanish. She enjoys traveling and spending time with her family.