Manager, Communications and Education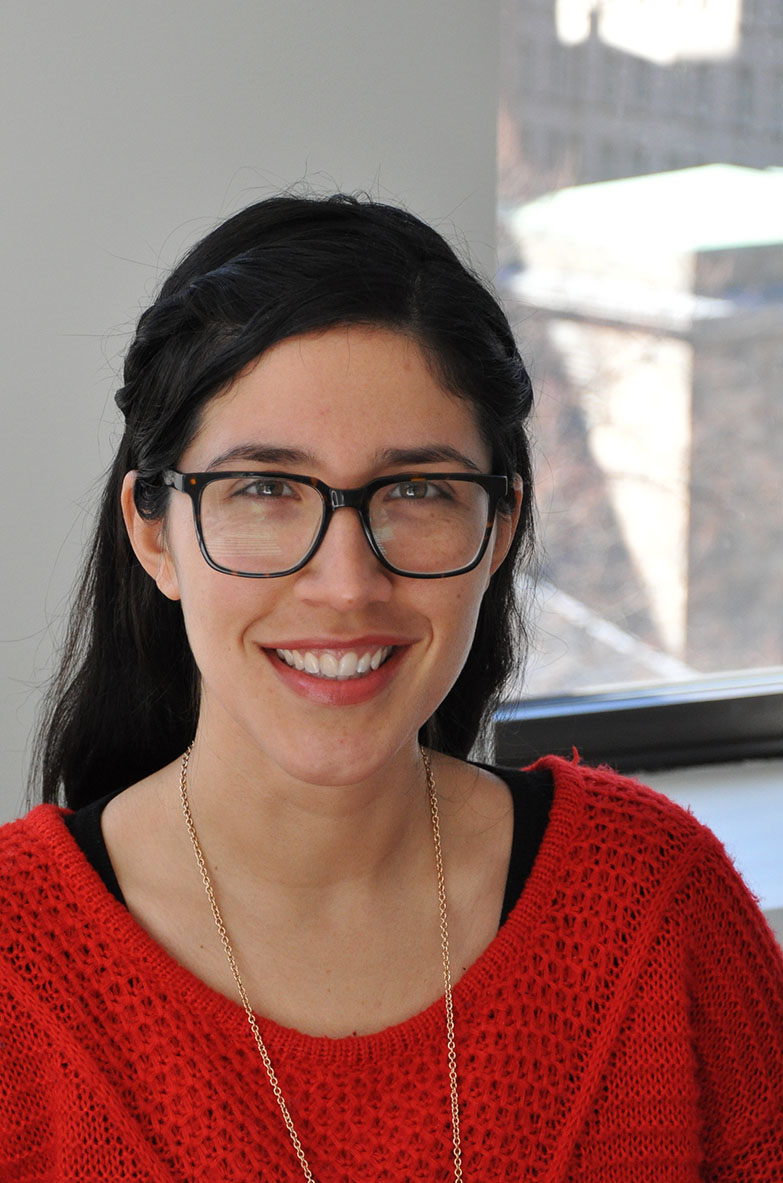 Gabriela Boscio is Manager of Communications and Educational Programs at Second Nature, and has been with the organization since March of 2013. Gabriela is originally from Puerto Rico, but has been fortunate to live in and visit many places. Growing up in a Latin American Caribbean island has influenced Gabriela's lens on sustainability and greatly inspired her desire to work in this field.
In 2009, she completed a Bachelor of Science degree in Environmental Studies with an emphasis on Sustainability at Northland College in northern Wisconsin. During her time at Northland, Gabriela did a three-month study abroad program in Solheimar, Iceland where she studied sustainability through community and lived in a small eco-village known for its ecological, artistic, and international community ethics.
In 2011, she graduated with a Master of Science degree in Strategic Leadership Towards Sustainability from Blekinge Tekniska Högskola in Sweden. Her master's thesis was focused on Small Island Developing States (SIDS) and the United Nation's Mauritius Strategy—a program aimed at supporting and promoting sustainable development in SIDS.
Gabriela has worked and volunteered with a variety of non-profits, including the Bad River Watershed Association, the Sierra Club of Puerto Rico, Growhio, EcoWatch, the Blue Ridge Center for Environmental Stewardship, the Sigurd Olson Environmental Institute, and theMOVE. Prior to joining Second Nature, she was part of The Cleveland Botanical Garden staff where she served as an education intern in the Hershey Children's Garden, working with ecological educational programs for children in K-12th grade.
Gabriela is bilingual in English and Spanish, and has completed trainings and certifications for Art of Hosting and Permaculture Design.