Director of Membership Programs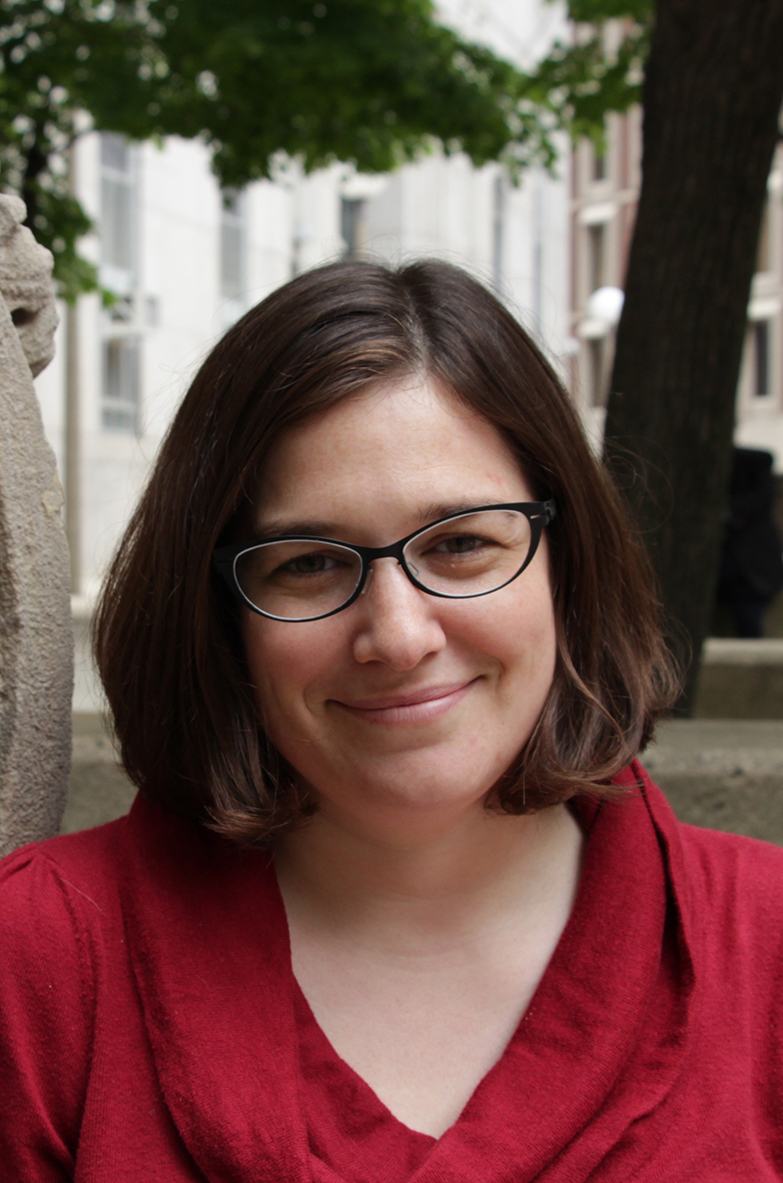 Janna is the Director of Membership Programs at Second Nature. Previously, she founded the Campus Sustainability Initiative at Brandeis University, an ACUPCC signatory institution.
As the University's first Sustainability Coordinator, Janna led strategic planning on energy efficiency, renewable energy, waste reduction, green buildings, and transportation efforts. She wrote the Climate Action Plan and conducted greenhouse gas audits. Building diverse campus involvement and supporting leadership development was a central focus of Janna's efforts at Brandeis. She taught research courses, developed behavioral change programs, and oversaw a competitive sustainability grant program. Janna managed a 371 KW solar electricity project, at the time the largest Power Purchase Agreement on a Massachusetts' campus. During her tenure, Brandeis achieved improvements in sustainability metrics and rankings while also saving financial resources and meeting their dual educational and social justice mission. The Mayor of Waltham appointed Janna to the City's Energy Action Committee, where she served for three years as an advisor on municipal energy and climate change initiatives.
Recently, Janna has worked with Conservation Law Foundation Ventures, Mill City Grows, and the City of Boston's Office of Energy and Environmental Affairs on sustainability, marketing, and planning efforts. Prior to Brandeis, Janna was the Marketing & Communications Coordinator at Energy Consumers Alliance of New England where she launched the New England Wind Fund, a multi-million dollar fund to encourage renewable energy development. Previously, with the Center for Environmental Citizenship Janna led campus clean energy, environmental justice, and electoral campaigns. Janna is a Senior Fellow in the Environmental Leadership Program.
Janna graduated from Brandeis University with a B.A. in Sociology and Environmental Studies. She studied Natural Resource Management in Australia, focusing on sustainability topics. She earned her M.B.A in Non-Profit Management and Social Policy from the Heller School at Brandeis University.