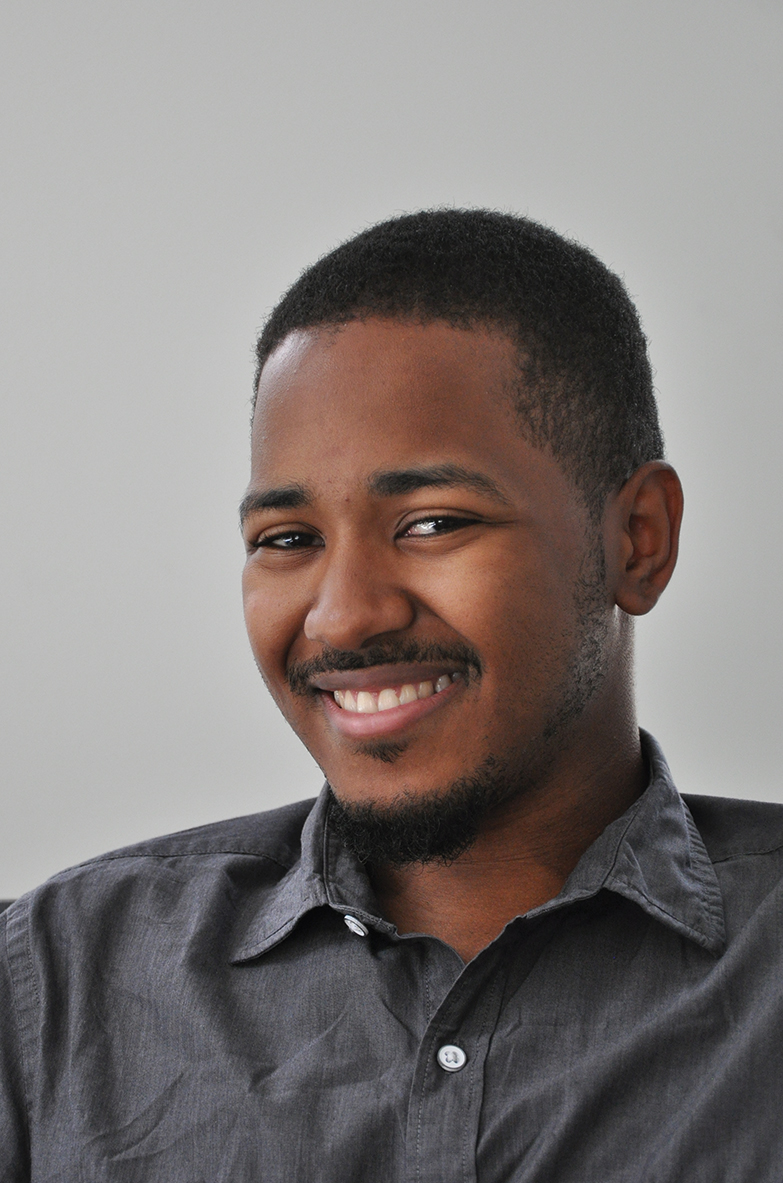 Stephen Ellis is the Membership Assistant at Second Nature, joining the team in June 2015.
Stephen completed a BS in Environmental Science from State University of New York (SUNY) at Albany. There he was heavily involved with the campus' environmental sustainability initiatives. For his efforts, he was awarded the 2012 SUNY Emerging Leaders Award-Energy Smart NY and 2012 President's Award for Sustainability Leadership.
Stephen also holds dual Masters in International Relations and in Natural Resources & Sustainable Development from American University and the UN mandated University for Peace, in Costa Rica, respectively. Stephen's sustainability work internationally includes volunteering for a reforestation project in Ecuador and assisting in the creation of an environmental management project at the University for Peace.
Stephen is a LEED Green Associate, and uses his knowledge of the program to provide assistance to colleges, universities, and individuals in order to help them adopt sustainable design practices. Additionally, Stephen has experience working with and analyzing data that relates to energy and sustainable tourism, which have been used to help create better decision-making processes.