November 4, 2013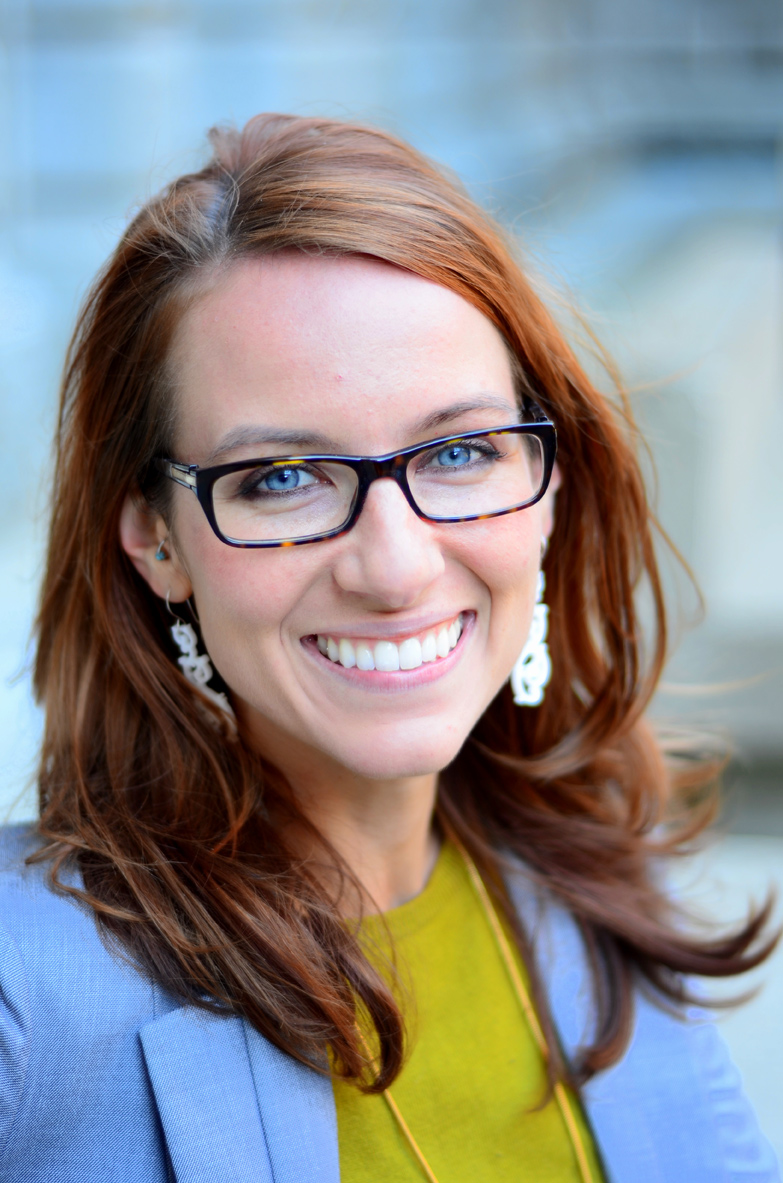 By Sarah Brylinsky, Director of Climate Resilience & Educational Programs
Second Nature will be presenting at the Boston Ecodistricts Summit. Our panel will discuss the role of higher education in creating resilient communities through living laboratory development. Hope to see you there!
Universities as Living Laboratories for District Transformation
Tuesday November 12, 2013 | 1:30 to 3:00 PM EST
How can universities create transformational change at the district-scale? What are the key roles for academic institutions to accelerate green neighborhood development in their communities? This facilitated panel will examine how universities are the living laboratories for transformational ecodistrict development through research, curriculum and facilities planning. Research and case studies from the University of British Columbia's Regenerative Neighbourhoods Project and the Université de Montréal will reveal key intervention points for transformational change. Focused on university-community partnerships, Portland State University will discuss their Sustainable Neighborhoods Initiative, which enables partnerships between university professors and ecodistricts to offer students real-world opportunities to apply classroom knowledge while accelerating ecodistrict goals.
Presenters:
Sarah Brylinsky, Director of Climate Resilience & Educational Programs, Second Nature
Fletcher Beaudoin, Assistant Director, Institute for Sustainable Solutions, PSU
Daniel S. Pearl, Principal, L'OEUF; associate professor at Université de Montréal
Amy Oliver Ph.D. student, Université de Montréal
David Waldron, Project Manager, UBC Regenerative Neighbourhoods Project