February 6, 2015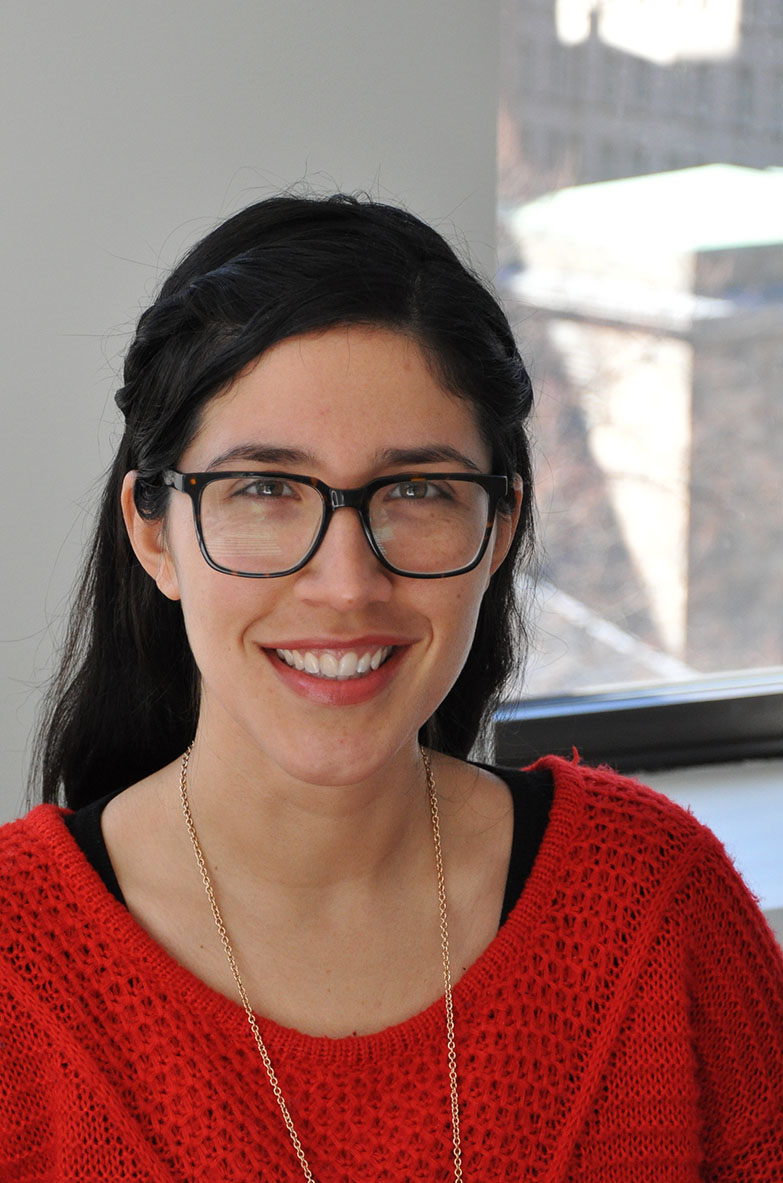 By Gabriela Boscio, Program Associate, Second Nature. Reposted with permission from the Association for the Advancement of Sustainability in Higher Education (AASHE)
Second Nature started a new video series on January 21, 2015. The series—titled "Sustainability Sit-Downs"—consists of 12 interviews featuring sustainability leaders from various backgrounds. Participants discuss the role of Higher Education in making a sustainable society, as well as current challenges and more.
Here are five reasons why higher education sustainability professionals should watch:
1. Get Diverse Perspectives on Sustainability in Higher Education
Interviewees in this series include people with various roles and titles, such as President, Sustainability Coordinator and Vice-Chancellor, among others. They also represent many types of institutions, including large public university systems, small liberal arts colleges, non-profit organizations, private sector companies and tribal colleges. This wide range of experiences feeds the conversation, helps us learn from each other and puts the issues into a larger context.