February 6, 2015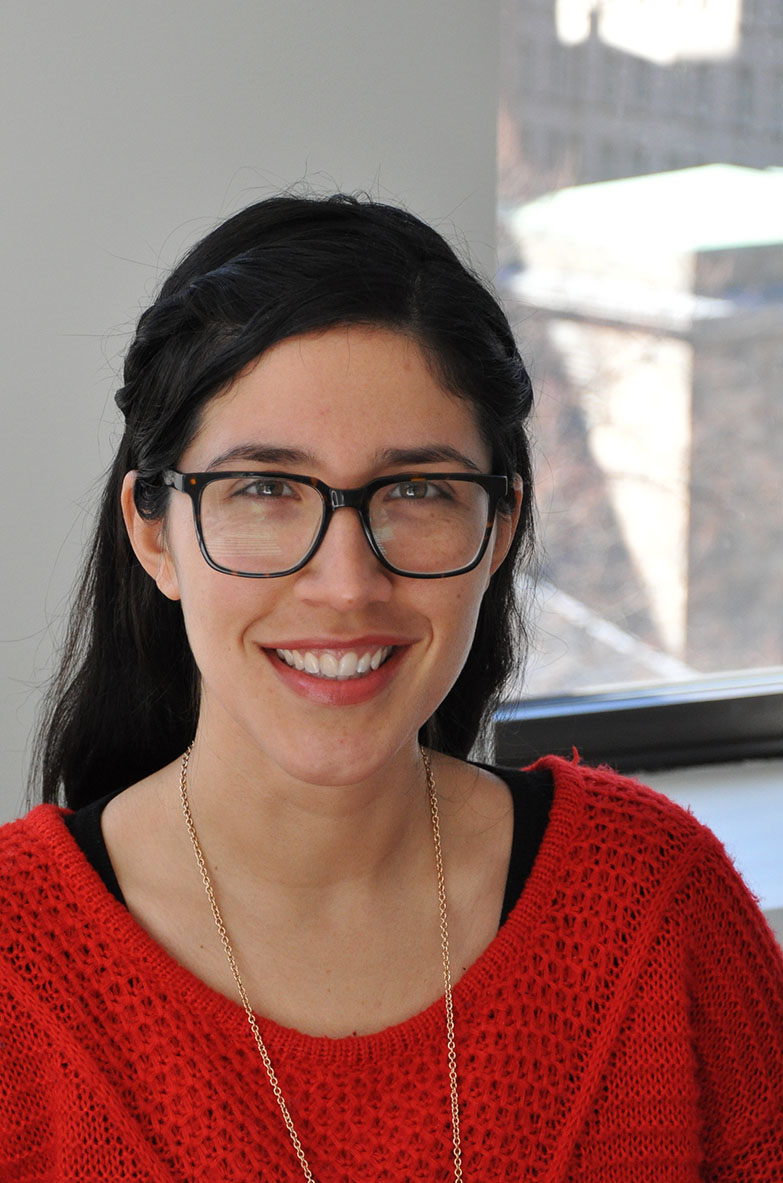 By Gabriela Boscio, Program Associate, Second Nature. Reposted with permission from the Association for the Advancement of Sustainability in Higher Education (AASHE)
Second Nature started a new video series on January 21, 2015. The series—titled "Sustainability Sit-Downs"—consists of 12 interviews featuring sustainability leaders from various backgrounds. Participants discuss the role of Higher Education in making a sustainable society, as well as current challenges and more.
Here are five reasons why higher education sustainability professionals should watch:
1. Get Diverse Perspectives on Sustainability in Higher Education
Interviewees in this series include people with various roles and titles, such as President, Sustainability Coordinator and Vice-Chancellor, among others. They also represent many types of institutions, including large public university systems, small liberal arts colleges, non-profit organizations, private sector companies and tribal colleges. This wide range of experiences feeds the conversation, helps us learn from each other and puts the issues into a larger context.
2. Beat the Burnout by Celebrating Progress
The sustainability field can be overwhelming. The problems we face are large, systemic and complex. Despite the challenges, so much progress has been achieved already, and taking a moment to celebrate those accomplishments is both necessary, and well deserved. Join the interviewees in these videos to recognize the progress made and all the reasons we have to celebrate.
3. Get Motivated to keep Up the Good Work
Sustainability Sit-Downs celebrates our successes, but the series also examines the greatest sustainability challenges facing higher education at this time. Our successes should fuel our motivation, and the interviewees in this series point to a variety of problems to tackle, pressure points to hit and strategies needed to create a sustainable society.
4. Feel the Camaraderie
Being a sustainability champion on your campus can feel like being a lone warrior, battling the giant dragon of un-sustainability with a toothpick; but remember this: you are not alone. Focused on our own projects and the work ahead, we can forget there are others out there who can support our work, and that share the same joys and challenges we do. This video series helps us meet our peers, and reminds us that together we are greater than the sum of our parts.
5. Get Inspired
Talking about our hopes reminds us of what we are striving for. Share this feeling and get inspired by listening to interviewees talk about their dreams for the future. If we can imagine a better world, and believe in it, we can make it happen.
Bonus Reason: The Videos are Just Great
From quality filming and editing (courtesy of Emerson Productions), to awesome people talking about important topics, these videos are just a good watch. Check out a new video every Wednesday between Jan 21- April 8 on Second Nature's YouTube channel, and bop your head to that intro beat.
---
For more great resources tailored to sustianability professionals in the higher education sphere, head over to AASHE's website. They host a variety of webinar series throughout the year which focus on sustainability case studies, community creation and support, resources, tools and more. We are confident you will find these resources helpful, and they will help keep the sustainability conversation going on your campus.