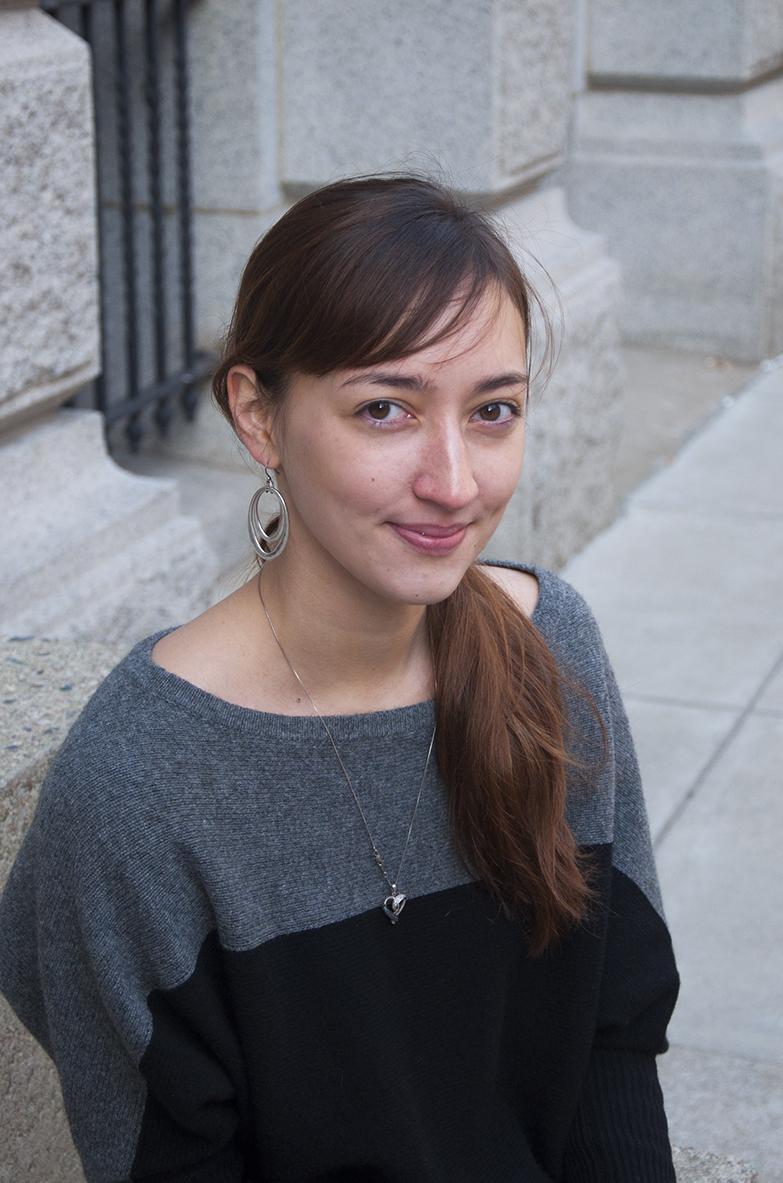 by Rachael Moreland, Second Nature Intern
This is an exciting time of the year for Second Nature, as our American College & University Presidents' Climate Commitment (ACUPCC) signatories report on all of their efforts and achievements towards attaining their Climate Action Plan goals. Higher education institutions have the power to inspire people and lead communities into a sustainable future. Here are a few noteworthy accomplishments from recent Progress Report submissions that I believe to be extremely inspiring and progressive in our shared goal of attaining sustainability.
In 2012, Salisbury University signed an agreement with Blue Hen Organics. This recycling center process-cleans non-toxic, non-hazardous, biodegradable materials such as yard waste, land clearing debris, construction wood, poultry manure, and food waste. These materials are professionally recycled into compost, topsoil, and specialty compost-based soil blends. Since signing with Blue Hen Organics, Salisbury University has had 100 percent of food waste (including paper products) from the dining hall composted into a soil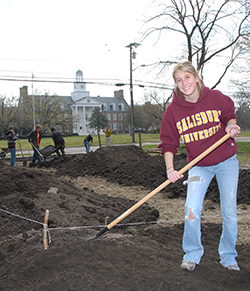 enhancement product used by surrounding farmers and the University's Horticulture Department. In 2013, this initiative helped keep 276 tons of waste out of local landfills.
Read more