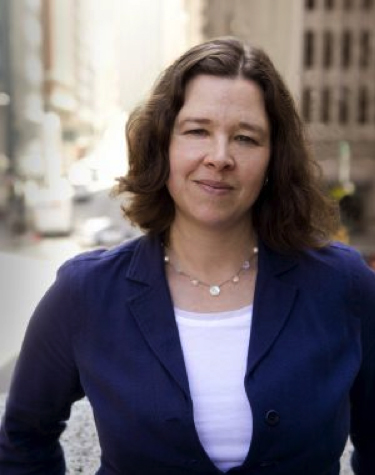 by Kate Gordon, Executive Director, Risky Business Project

I grew up in and around universities. As the child of a law professor, I spent time in Buffalo, NY, Madison, WI, and Palo Alto, CA, often doing my homework at the back of lecture halls and empty classrooms. Ultimately I ended up at Wesleyan for my B.A., and then at UC Berkeley for joint degrees in law and city planning, paving the way for my current work on energy and climate policy.

Even with all this exposure to academia, I only fully grasped the role that universities can play in fighting climate change a few weeks ago, when I was lucky enough to spend a day at the annual conference of the American College & University Presidents' Climate Commitment. I was there to talk about the Risky Business Project, an initiative co-chaired by former New York City mayor Mike Bloomberg, former Treasury Secretary Hank Paulson, and long-time investor and climate activist Tom Steyer. The project takes a classic business risk assessment approach to climate change and identifies specific risks facing each region of the U.S. in three major sectors: energy demand, coastal infrastructure, and commodity agriculture. Our research also identified significant impacts on mortality rates and labor productivity from global temperature increases.
Read more