June 9, 2014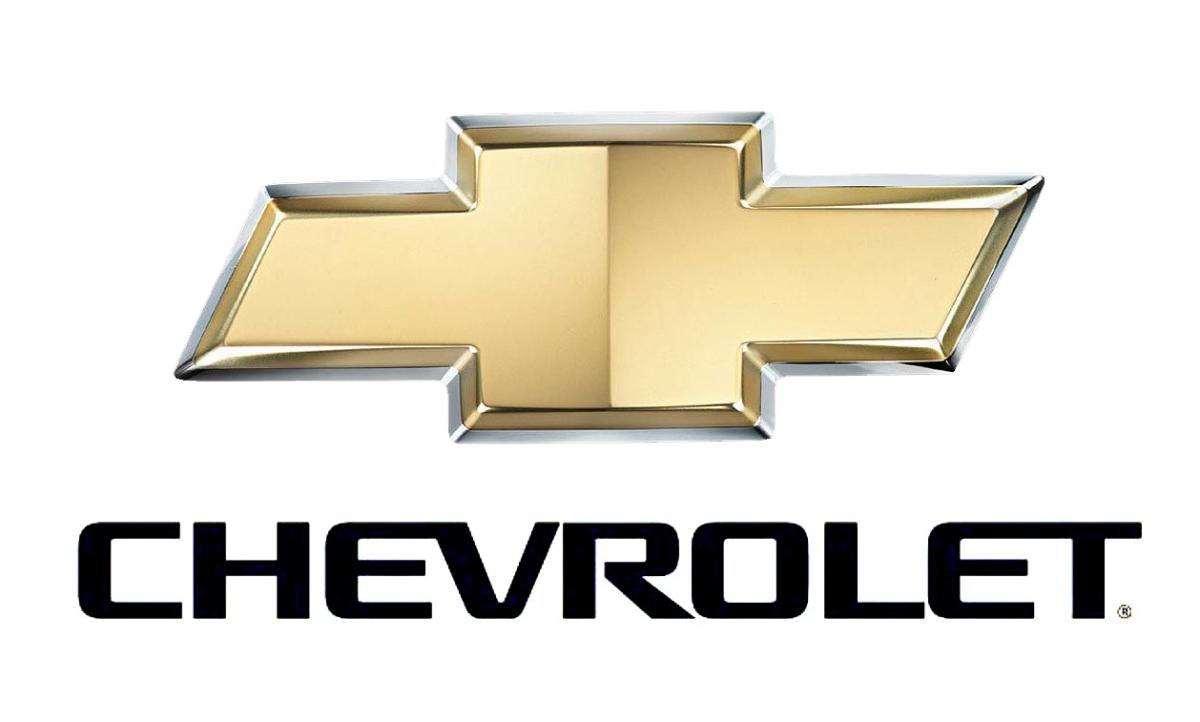 Chevrolet recently announced it is investing in clean energy efficiency initiatives of U.S. colleges and universities through its voluntary carbon-reduction initiative. Chevrolet helped develop a new carbon credit methodology with clean energy efficiency stakeholders so that campuses can earn money for certain upgrades that reduce greenhouse gas emissions. As carbon emissions continue to contribute to the warming of the earth, such funding enables universities to reduce their impact and save money on utility bills while engaging and educating students in their efforts.
ACUPCC campuses are increasingly pursuing aggressive clean energy efficiency efforts from installing more efficient building equipment to using renewable energy to help power operations. With this initiative, Chevrolet will buy and retire carbon credits resulting from some campuses' greenhouse gas reductions from either their Leadership in Energy and Environmental Design (LEED) certified buildings or other campus-wide energy-saving initiatives.
The initiative is part of the brand's voluntary goal set in 2010 to prevent up to 8 million metric tons of carbon emissions from entering the earth's atmosphere. With this next phase, Chevrolet now aims to spur even more carbon-reduction activities that benefit college campuses, their communities and job creation.
Ball State University in Muncie, Ind. and Valencia College in Orlando, Fla. are among the first to apply these new methodologies with pilot projects, confirming that funding such as Chevrolet's is strategic to their other efforts to reduce greenhouse gases. The University of Illinois Urbana - Champaignrecently announced it is selling an estimated 150,000 metric tons of certified carbon credits to Chevrolet.
Campuses interested in exploring the possibility of funding should contact Sue Hall, CEO, Carbon Neutral Business Network, or Patrick Nye, Senior Consultant, Bonneville Education Foundation. They are working with Chevrolet to help them identify potential institutions that are leaders in GHG reduction. Chevrolet funding is available to campuses whose GHG performance exceeds certain benchmark levels for either their LEED certified buildings or on a campus-wide basis.
The details regarding these qualification criteria and other frequently asked questions can be found:
Visit Chevrolet's website for more information about the carbon-reduction initiative.
Stay tuned for ACUPCC guidance on how to calculate these credits within your institutions Climate Action Plan.